Regular price
$33.95 USD
Sale price
$17.95 USD
Unit price
per
Sale
Sold out
UNLEASH YOUR CONFIDENCE AND EMBRACE GLAMOUR
Indulge in the luxurious and sophisticated fragrance of Hareem Al Sultan Gold Perfume Oil. With its captivating blend of top notes including rose and bergamot, this fragrance exudes a fresh and floral scent that will leave you feeling confident and glamorous.
ELEGANCE FOR EVERY OCCASION
Paragraph: Embrace elegance with Hareem Sultan perfume oil, suitable for all. Its floral notes add refinement, perfect for any occasion, day or night.

UNVEIL YOUR CONFIDENCE
Unleash your confidence and embrace glamour with Refined Essence: Hareem Al Sultan Gold Perfume Oil. Enjoy free shipping and a limited-time 49% off sale. Order now and elevate your presence.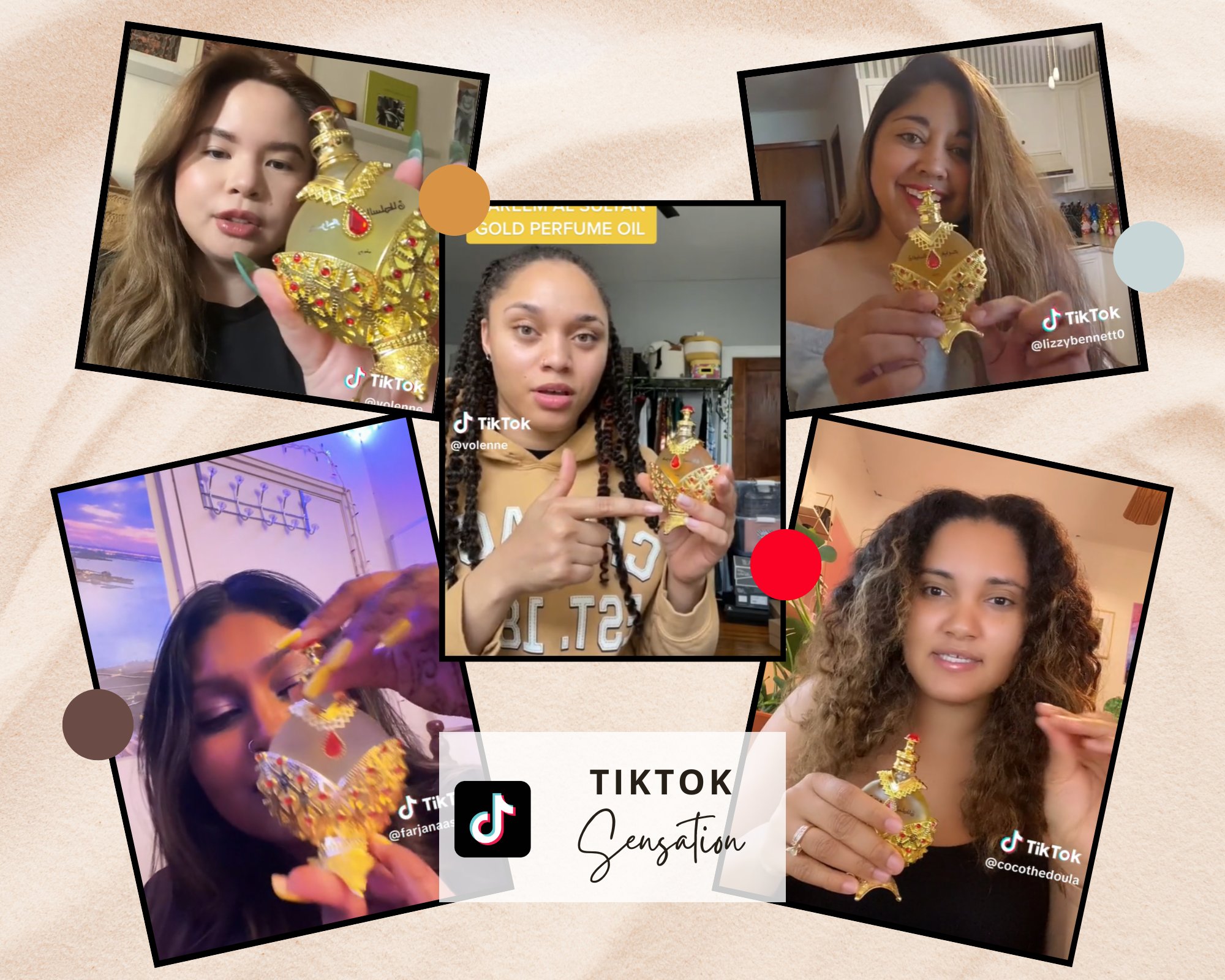 ENCHANTING ALLURE THAT CAPTIVATES ALL DAY LONG
Immerse yourself in the lasting allure of Hareem Al Sultan Gold Perfume Oil-30ML. Its oil-based formula ensures a subtle and captivating scent that lingers for hours.
OUR PERFUME OIL HAS TAKEN THE FRAGRANCE WORLD BY STORM
Share
View full details